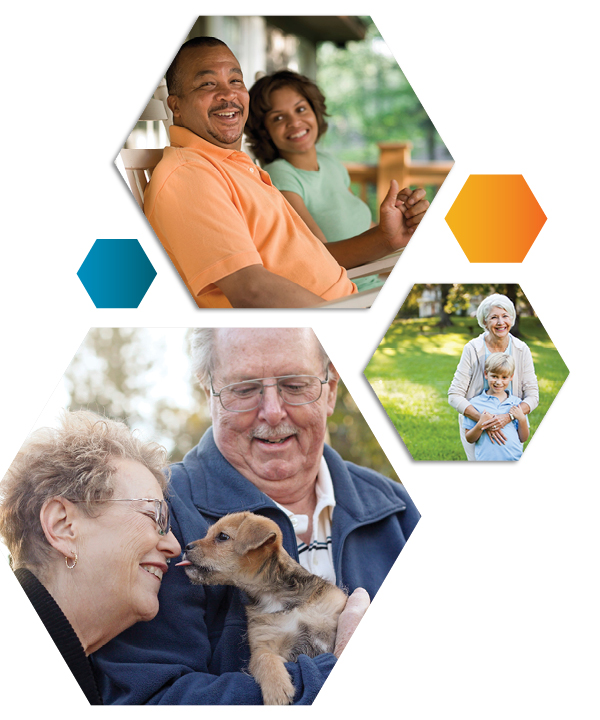 The LTC industry is getting smarter by the minute
Using improved technology and data collection, new facilities are opening and providing services most required in the marketplace. SNFs are able to pinpoint which case managers and physicians would be most beneficial to develop and enhance relationships with, in order to increase referrals. With the right data, marketing strategies can be developed based on the demographics of the service area.
Consistently improving and upgrading based upon actual data is essential to the continued success of any long-term care facility. Marketing Dynamics provides key reports facilities need to make informed decisions and to keep up with changes in the marketplace.
Our data reports are able to identify:
The SNFs your local hospital is discharging to
The doctors that are discharging the most from your local hospital
The demographics of the patients being discharged from your local hospital
Where does this amazing data come from?
The first question LTC providers ask is where do we get the data for our reports? How do we know it is accurate? These are important questions, especially if critical business decisions will be based on this information.
We obtain our data directly from CMS claim reports. Each year, we purchase tens of millions of data records, and create customized reports using our proprietary software program. We offer LTC providers detailed and comprehensive data presented in simple, easy-to-use reports. Our process removes the complication of typical data reports, providing value to the average LTC operator or the savvy clinician.